​
Coordination
Esparlous Design AB Coordination services include 3D visualization through BIM ranging from rough massing studies to photo-real renderings, walk-through and fly-by animations to help evolve a clear understanding of the implications of the design at any stage of project life cycle. At times, project owners or investors have difficulty in reading technical drawings, so these creative methods are used to communicate the design intent, the space planning and the experience of that space from the early stages of the design on. Our BIM professionals supports projects by providing the right level of visualization with substantial time and cost benefits. Individual stages of construction and integrated systems are easily examined enabling the team to take intelligent design decisions. 3D visualization through allows the entire project team to view the impact of their individual designs with those of others and to resolve conflicts based on this knowledge.
Clash Detection & Resolution
In addition to BIM, Esparlous Design AB also provides clash detection services including Navisworks clash detection, BIM clash detection, Revit clash detection, and 3D clash detection. Our BIM managers have experience in clash detection solutions for clash resolution services. By using our clash detection services, we can help you to reduce the risk of human error and reduce the amount of variations during construction.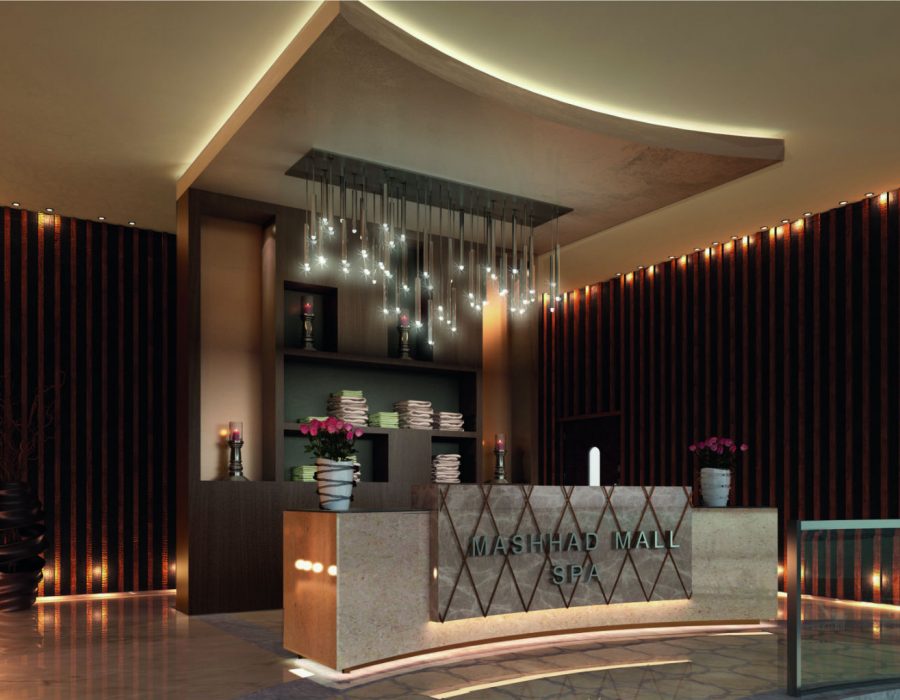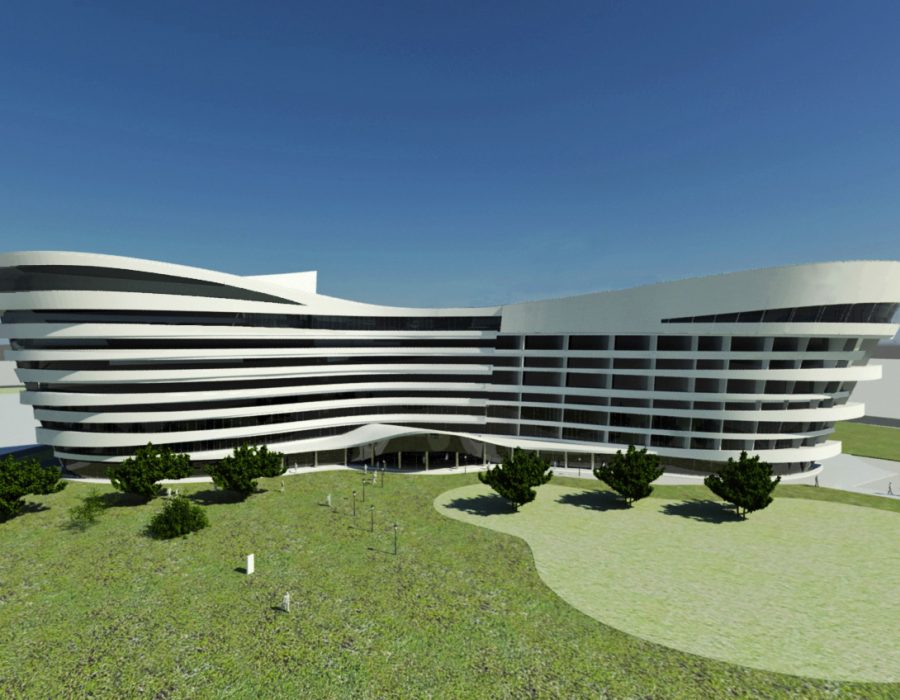 Esparlous Design AB can deliver high-quality 3D and A360º visualization (perspectives, walk-through, and photorealistic renderings) from BIM models through an expertise in BIM model development, content creation and model management. By accurately modelling a building in BIM, we create significantly enhanced visualization of the building information and visualization becomes a by-product of the modelling process, saving substantial costs, time and coordination effort.