​
Modeling
Esparlous Design AB has executed the variety of modeling services over than 10 years. We are successful in the implementation of BIM projects for Tall Building, Residential, Office, Commercial, Hospitality, Mixed use, Master Planning, Aviation, Industrial, Metro Station etc.
High quality modeling and on time delivery make us champion in the world of BIM services. Our professional architects are performing high quality modeling services to a large number of international clients. Our Modeling Services Includes:
Architectural BIM Services
Converting 2D drawings to 3D BIM Architectural model.

Generating quantities from the 3D BIM Architectural model.

BIM Architectural Coordination model for Subcontractors.

Creating As-built drawings from 3D BIM model after project completion.

Marketing Presentation model for bidding purpose.

Creation Site logistic models prior to construction.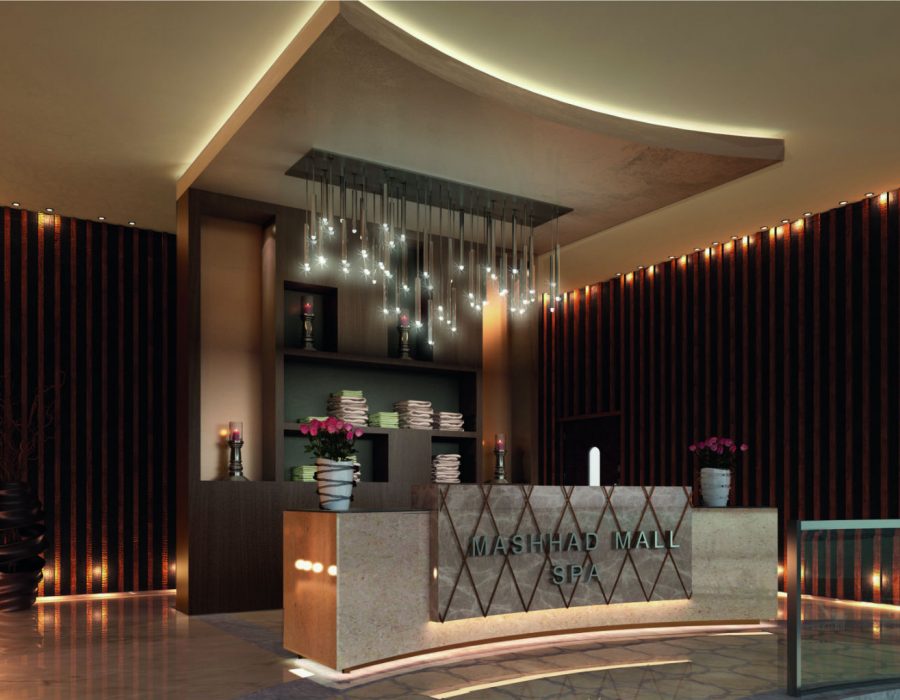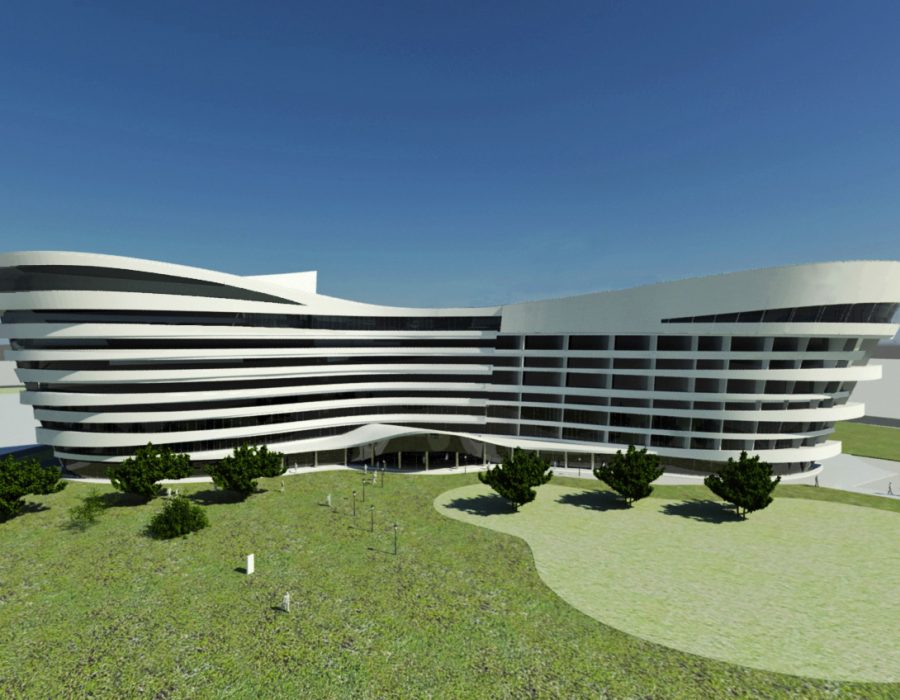 Structural and detailing 3D model.

Slab and column 3D model.

R.C.C and wooden structural 3D model.
Electrical, Power and Lighting System plans 3D model.

Layouts for lighting showing lighting fixtures, emergency lighting.

Plumbing Modelling.

Piping Modelling and Drafting.

Water Line Installation System Drawings.